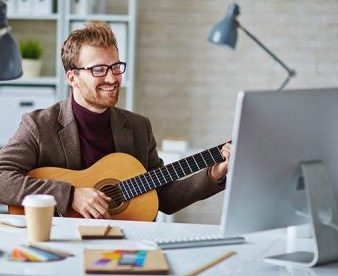 How It Works
Your Learn to Play Guitar in a Day! course is facilitated online. You can access all content anytime and anywhere in the world. You can complete the course at your own pace - in a day or longer! The accompanying book is included in electronic format and you'll have access to all pre-recorded videos with Marlene.
What You'll Need
An acoustic guitar, an electronic tuner, and a device (computer, tablet, phone, etc.) with an internet connection.
What You'll Learn
5 Chords - 3 Strumming Patterns - 3 Picking Patterns - Tuning Techniques - Play 12 Familiar Songs - Basic Music Theory - Tablature - Guitar Care - String Changing - Performance Skills - Music Resources - and More!
Your Instructor
Marlene Hutchinson, BSBA, CTC, instructor, musician, published author, producer and founder of Marlene's Music, developed a simple method of learning to play guitar that has influenced and inspired guitarists around the world!
Her popular Learn to Play Guitar in a Day!® program, as seen by millions on PBS, has been featured on CBS, NBC, NPR, Acoustic Guitar, the Women's International Music Network, several news publications and is a 2014 Player's Choice Award nominee.
She is the author, producer and host of several DVDs, books, articles, seminars and workshops, as well as the creator and host of her celebrated podcast, Tips For Guitar Playing Success.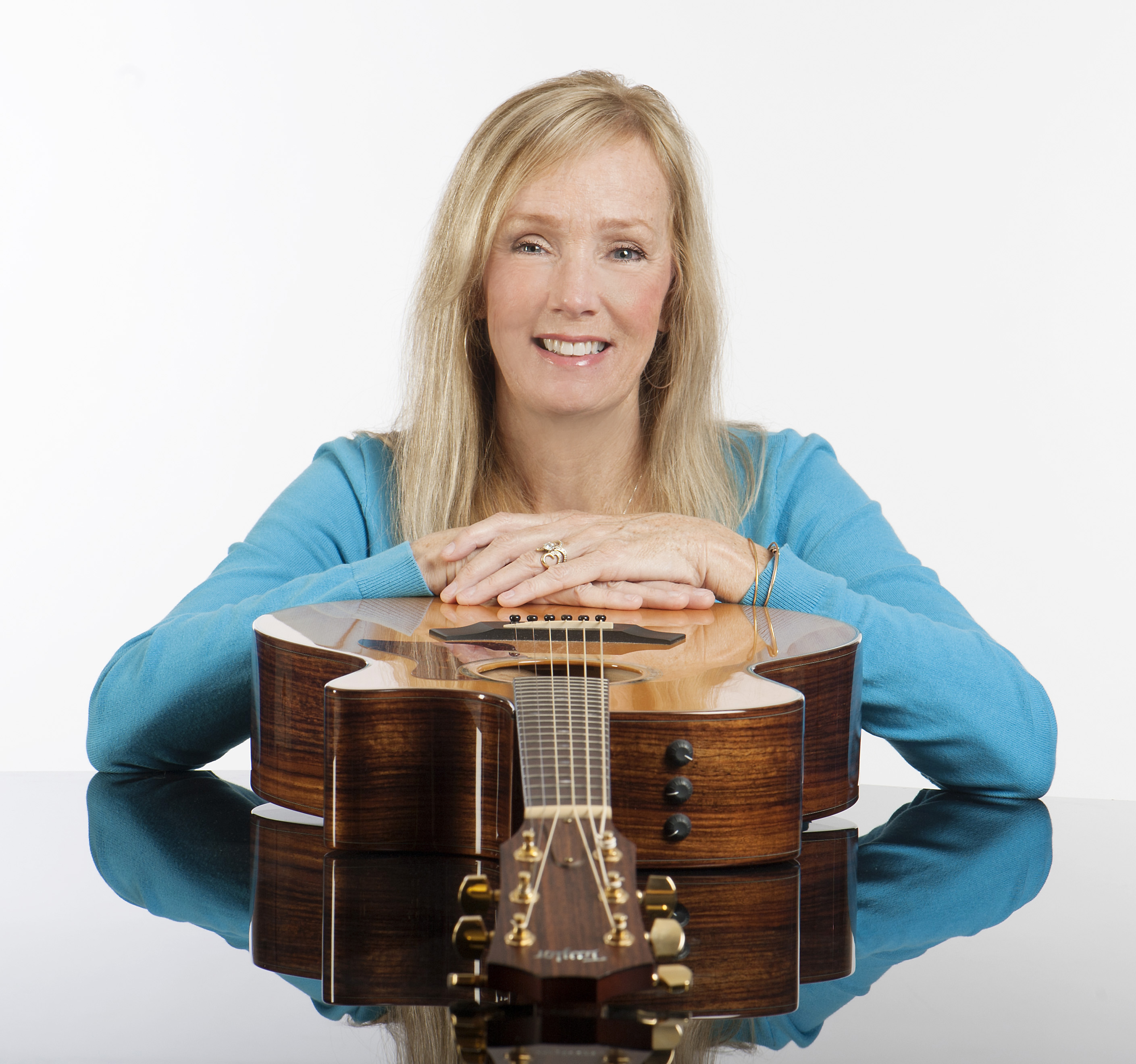 Here's What You'll Receive
✔ More than 3 1/2 hours of pre-recorded instruction with Marlene
✔ The Learn to Play Guitar in a Day! book in pdf format
✔ Easy to follow lessons and instructions
✔ Ample practice time built into each section
✔ Access to review and replay all video content at any time.
✔ Tips and advice to understand and successfully achieve your new skills
✔ Be able to play your first song before the end of Section 1
Plus...you'll have a life long skill - you'll be a GUITARIST!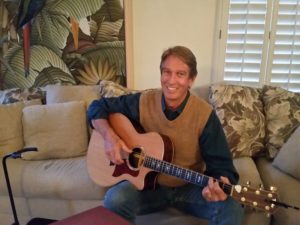 Gene S
"Marlene was great at taking me through the basics…learning to play guitar
changed my life!"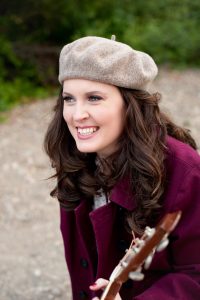 Jessica H
"Marlene inspired me to make music
and love the guitar in her
phenomenal program."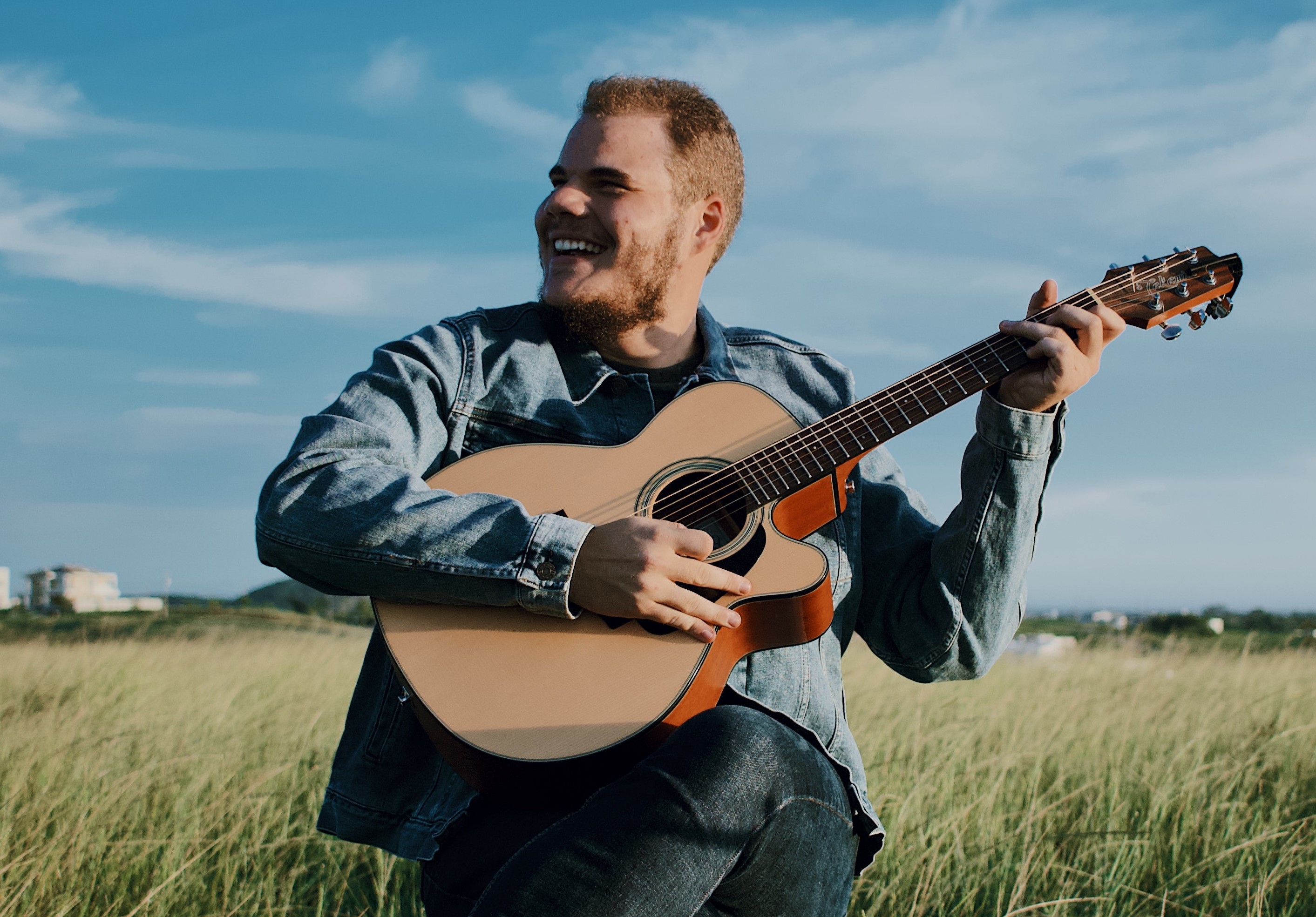 Andy W
"I am very impressed and pleased with
my new abilities; the course was fun and not intimidating at all."
Check your inbox to confirm your subscription